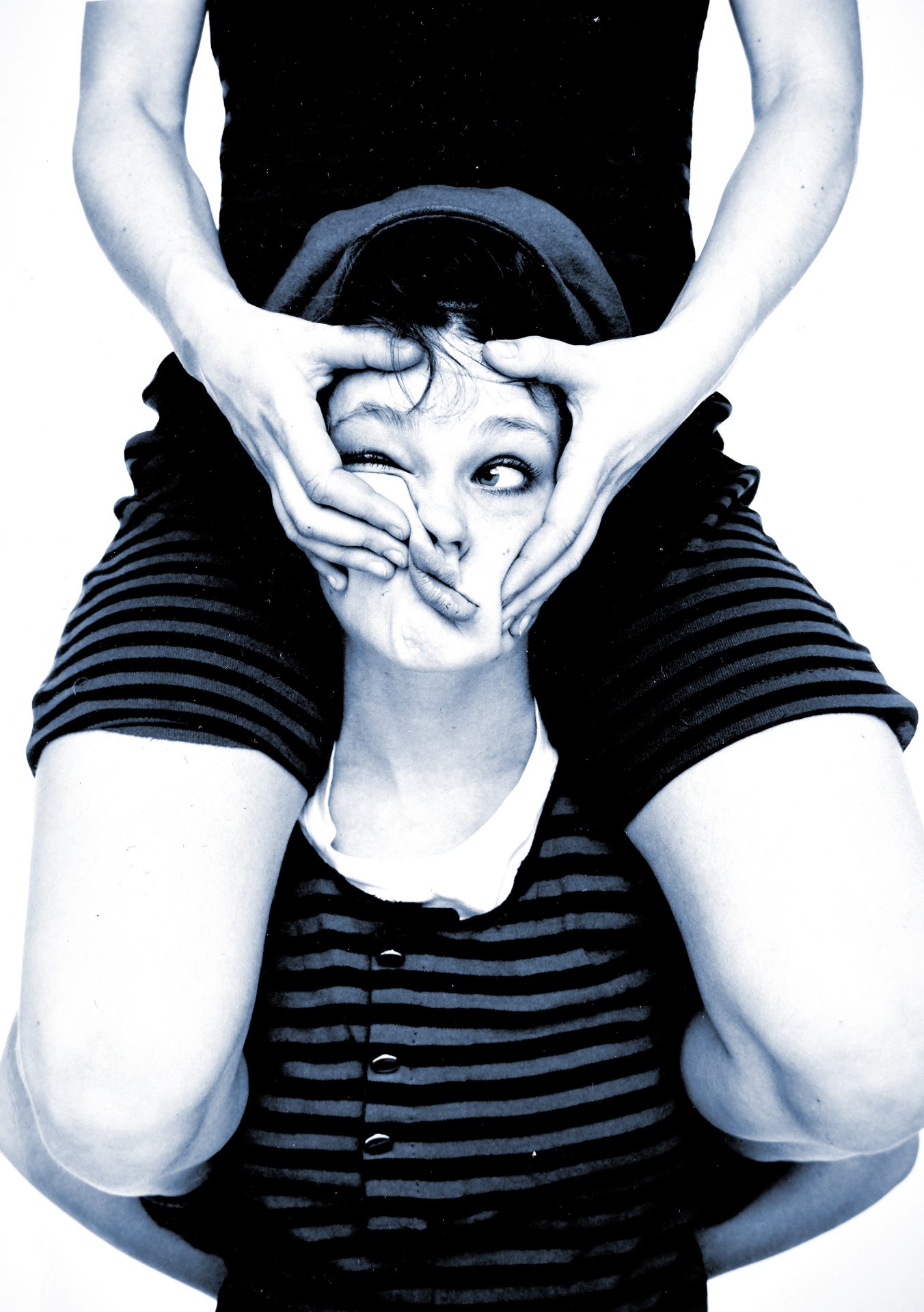 Charlotte has always loved being in a double act, from The Baguettes in the nineties to Palmer & Cock in the noughties to Cobbled in the twenties.
She has performed at Glastonbury festival many times. From Standup comedy to walkabout, most recently A Clamour of Bells in 2022
These days she either plays with her quartet, Lotus Classics, or performs with Peter Mielniczek in Cobbled – a new street show combining clowning, music and silent theatre. It's very silly and visually stunning. Inspirations from Jacques Tati to Japanese Kabuki. They change normal objects and situations into magical, theatrical moments. Simple and very funny.
Lotus Classics